Main content start
IC Booth at Education Expo 2017 (Ming Pao)
Information Seminars and Events
IC Booth at Education Expo 2017 (Ming Pao)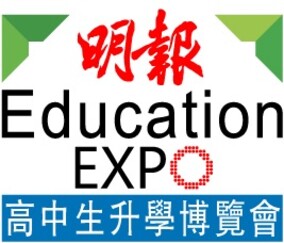 Bold decisions made today point to a bright future tomorrow!
To let you better understand IC programmes, you are invited to this year Education Expo to obtain the latest information and to discuss with our staff at the booth.
Date: 24 - 25 June 2017 (Sat - Sun)
Time: 12:00nn - 6:00 pm
Venue: Rotunda 2, 3/F, KowloonBay International Trade & Exhibition Centre, 1 Trademart Drive, Kowloon Bay, Kowloon (Map)
We look forward to talking to you soon!

To enjoy free application, you are advised to submit your application at the booth.
back