Main content start
"STARTUP CLIMATE IN ASIA" (Next Step Challenge 2017)
Information Seminars and Events
"STARTUP CLIMATE IN ASIA" (Next Step Challenge 2017)
28 April 2017 (Fri)
SHARE
To provide students good practices of startup, the speaker, Mr. Adrian Chan, an experienced startup business advisor, will share some inspirational thoughts to encourage student-business owners to put forward their business ideas. The NEXT STEP CHALLENGE 2017 ("the Campaign") will also be introduced. Students who are interested in bidding project fund can know more about the evaluation criteria and get some tips on preparing the business proposal for this Campaign. Winning projects will be awarded with startup supports from various professional bodies.
Startup Business Centre, the co-organizer of this seminar supports Young Entrepreneurs in realizing their new ideas. Not only do they offer advices, business services and incubation, but they will invest or recommend other Angel Investors to support your Startup initiatives.
​Date:
28 April 2017 (Fri)
Time:
6:30 pm - 8:30 pm
Venue:

Room 614, 6/F, United Centre, 95 Queensway, Hong Kong

(Exit D, Admiralty MTR Station)

Language:
English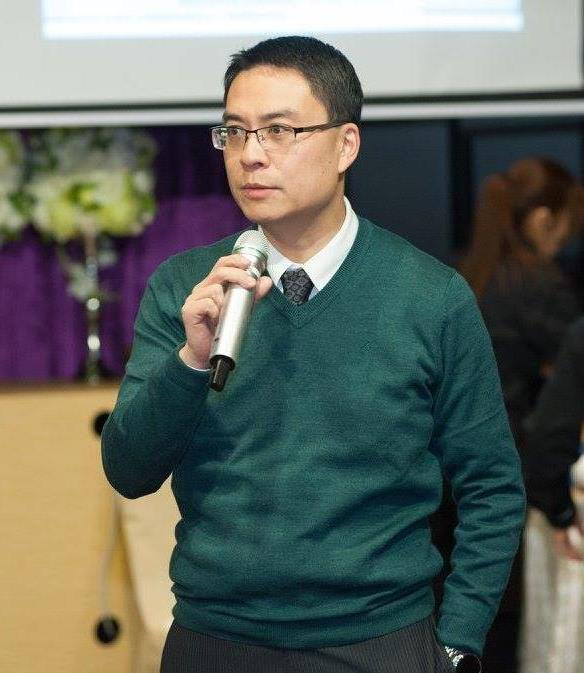 Speaker: Chan Cho Wing, Adrian
Mr. Chan Cho Wing, Adrian has over 20 years of experience in the field of Management, Startup Businesses, and Marketing. Mr. Chan started his career in Management Consulting, then manufacturing industry, and was Executive Vice President for Forefront Group (stock code then, 885), responsible for distribution of SCANIA trucks and General Motors Brand of Passenger Cars. Mr. Chan also worked for Management positions for Li & Fung Trading Limited and a joint venture in Travel Retailing between Nuance Group and AS Watson Group. Currently, Mr. Chan is also the Director of Startup Business Centre investing and guiding Startup Businesses in Hong Kong to expand to Asia, Middle East and UK. Mr. Chan is also a seasoned angel investor, with a portfolio of funds to invest into Startup Businesses.
Graduated from Cardiff Business School in the United Kingdom with undergraduate study in Hotel, Catering and Institutional Management and a Master of Business Administration from Cardiff Business School in the United Kingdom. Mr. Chan was the immediate past Vice Chairman of Chartered Institute of Marketing, Hong Kong Regional Board and Mr. Chan is an active member of education, and is serving on the Board for Continuing Education bodies and School Managers.
back