Main content start
Michael Herriott
Michael Herriott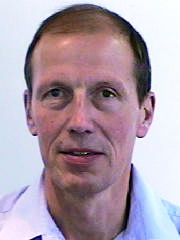 Michael Herriott, Programme
Leader & Lecturer in
International Festival & Event Management, Edinburgh
Napier University
Following a first career in UK Government service relating to foodservice delivery and management, Michael has been a member of Edinburgh Napier University's staff for over twenty years, during which time he has developed a particular interest and specialism in overseas programme development and leadership, predominately in Hong Kong.
He was closely involved in setting up the first undergraduate programme in Festival and Event Management in Hong Kong in 2012, in partnership with HKU SPACE, and continues to both teach on, and lead, this most successful programme, offered in both full and part-time modes.
Michael holds a Master's degree in Tourism and Hospitality Education from the University of Surrey and, over the years, has been extensively involved in developing links with international partners and industry.
Related Programme