Main content start
Career Development
Career Development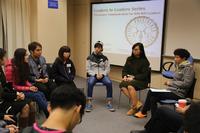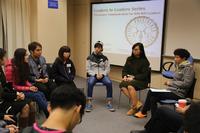 Career consultation is provided to students in several ways. It provides students with essential skills in the career seeking process such as writing letters of inquiry for job opportunities, preparing resumes, preparing students for job interviews, on matters such as dress code, proper attitude and mannerism.
Career consultation services also assist students in analysing the supply and demand of the job market, and career prospects including opportunities for advancement.
To further assist students in their job seeking, SDCS organises job hunting workshops, company visits, career seminars, recruitment talks as well as providing job posting services for all students.
Activities photos: