Main content start
Overseas Learning Opportunities
Overseas Learning Opportunities
To Facilitate student's holistic development and expand their horizons, the College organies a wide array of overseas learning programmes:
CSM London Summer Study Programme
This programme provides a valuable opportunity for students to enroll to a short course in Central Saint Martins College of Arts and Design (CSM), one of the world's leading institutes for arts and design education with 150 years of history.
International College-ECNU Shanghai Winter Study Programme
This programme enables students to broaden their intercultural outlook by exploring Shanghai's past and present, discovering local culture, lifestyle and art development. They can also experience East China Normal University's campus, hall life and study with ECNU students.
On Campus Transfer
University of the Arts London (UAL)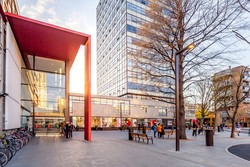 Students enrolled in the following programme will be eligible to apply for transfer to London College of Communication (LCC) campus of UAL for their final year study:
University of Western Australia (UWA)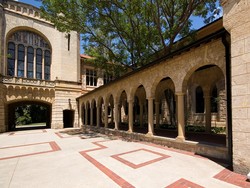 Students enrolled in the following programmes will be eligible to apply for transfer to Perth campus of UWA after a year of study in Hong Kong:
The University of Hull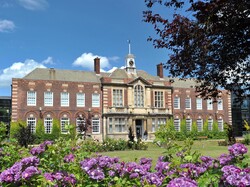 Edinburgh Napier University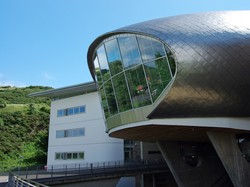 Overseas study opportunities for a full semester will be available for several students to study in Edinburgh with all Hong Kong credits being counted toward the qualification:
Alumni Sharing
| | |
| --- | --- |
| ​2015 Graduate - Jacky Chiang | ​2017 Graduate - Carol Lau |
| - Bachelor of Arts (Communication and Media Studies) - Communication Studies Pathway, The University of Western Australia | - Bachelor of Arts (with Honours) in Festival and Event Management, Edinburgh Napier University |
| Learn more | learn more |
Summer School and Study Tour
The University of Hull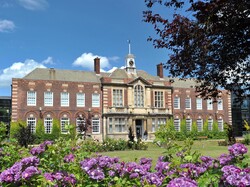 Students enrolled in the following programmes are offered to visit overseas criminal justice agencies and other organisations:
The University of Plymouth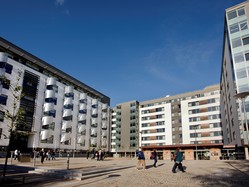 Students enrolled in the following programmes will have a valuable opportunity to take part in the Summer School course organised by University of Plymouth for two or four weeks in July/ August:
Swinburne University of Technology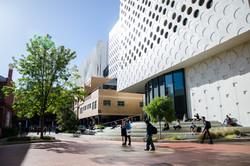 Students enrolled in the following programme are offered to visit national aviation museum, airline training centres, domestic airports and get a chance to experience the Trial Instructional Flight in Melbourne Australia:
Aviation Study Trip 2018
Trial Instructional Flight at CAE Oxford Aviation Academy
Visit to QANTAS Flight Training Centre
Visit to Avalon Airport
Lectures at Swinburne University of Technology