Main content start
Dr. James Abdey
Dr. James Abdey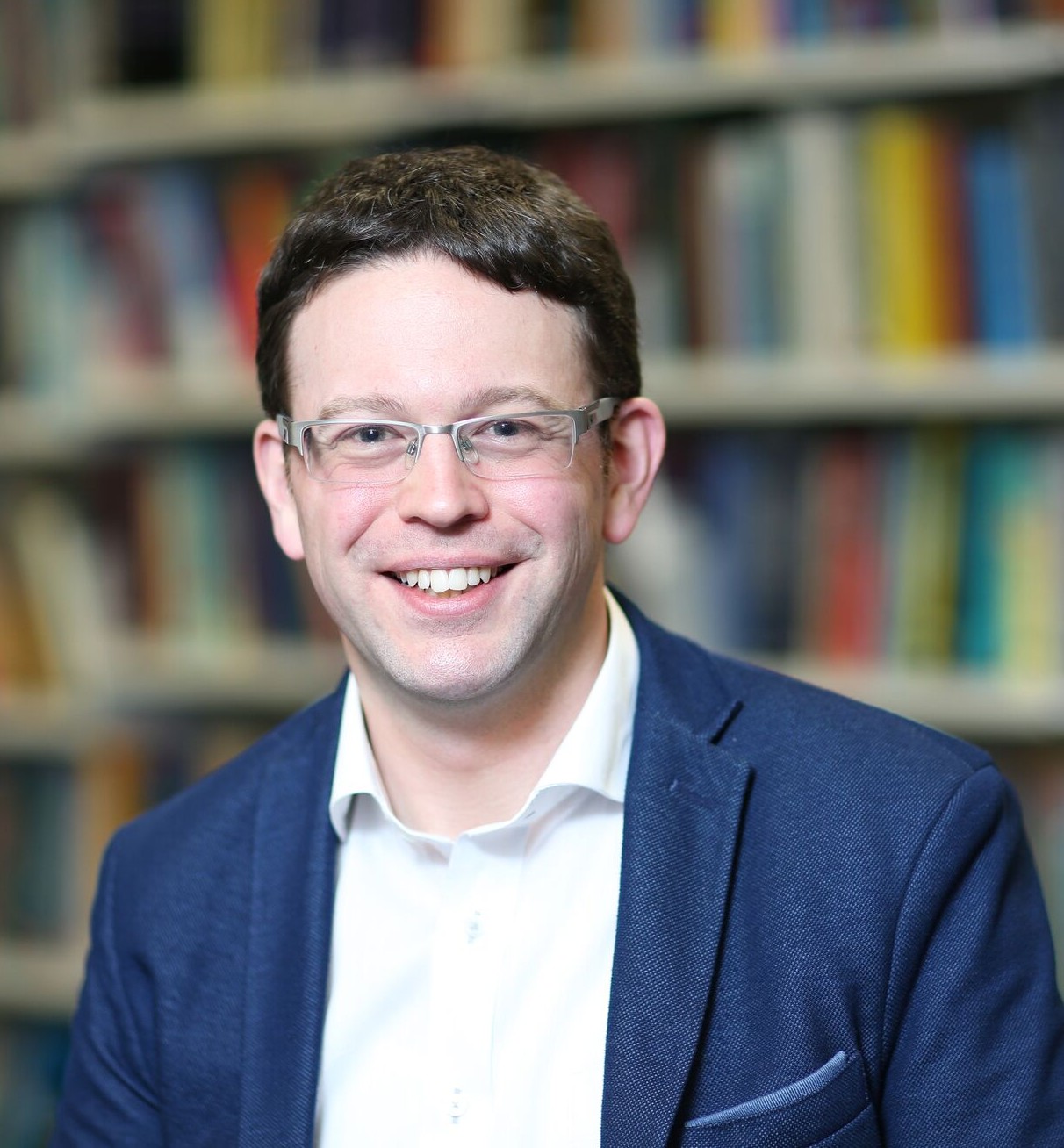 Dr James Abdey, Assistant Professorial Lecturer, University of London Programmes, LSE
James is currently an Assistant Professorial Lecturer in the Department of Statistics of LSE. He teaches the Department's large service-level undergraduate courses in mathematical statistics and quantitative methods, as well as elective courses in market research.
His research interests include market research techniques and forensic statistics - the interplay of statistics and the law.
James has been closely involved with LSE's Summer School and the University of London International Programmes for a number of years. Outside of academia, he has also worked on various quantitative-based consultancy projects in areas including the art market, the World Gold Council and has given seminars at the UK parliament.
Key Research
Abdey, James Spencer (2009) To p, or not to p?: quantifying inferential decision errors to assess whether significance truly is significant. PhD thesis, The London School of Economics and Political Science (LSE).
Abdey, James (2013) Discussion paper: P-value likelihood ratios for evidence evaluation. Law, Probability and Risk, 12 (2). pp. 135-146. ISSN 1470-8396

Related Programmes