Main content start
Swinburne University Aviation Lecture
Consultation Sessions and Events
Swinburne University Aviation Lecture
23 Nov 2018 (revised)
SHARE
Swinburne University Aviation Lecture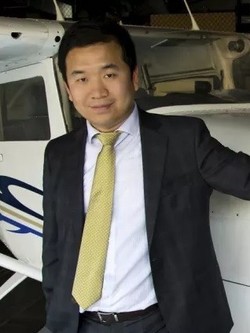 A Meet-and-Greet with Dr Gao Yi
Adjunct Associate Professor
Editor of the Airline Operations: A Practical Guide
Date: 23 Nov 2018 (Friday) [revised]
Time: 2:15 pm - 4:00 pm
Venue: Room 611, 6/F, United Centre, 95 Queensway, Hong Kong (Admiralty MTR Station Exit D).
The sky is no limit for aviation students
Our guest lecturer, Dr Yi GAO, will discuss his vision of the aviation industry for the next 20 years. He will also talk about his personal journey in China, Australia and the United States. Dr Gao will provide an outlook for careers in aviation and will explain how the aviation industry will lead your career to the global stage.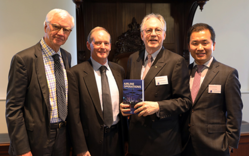 Everyday airline operations are the subject of book edited by Swinburne aviation experts.
Related Programme
Enquiries
T: 2587 3232
E: winnie.lam@hkuspace.hku.hk (Ms. Winnie Lam)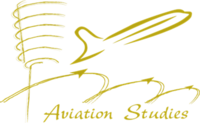 back