Main content start
Online Information Seminar - BA (Hons) Marketing and Management [University of Hull]​
Consultation Sessions and Events
Online Information Seminar - BA (Hons) Marketing and Management [University of Hull]​
3 June - 3 August 2021
SHARE
Online Information Seminar – BA (Hons) Marketing and Management [University of Hull]​
Programme Information Seminars (Live Streaming on YouTube)
Date
Time
Venue (via YouTube)

3 June 2021 (Thursday)

1:30 pm - 2:00 pm
15 June 2021 (Tuesday)
29 June 2021 (Tuesday)
12 July 2021 (Monday)
20 July 2021 (Tuesday)

3 August 2021 (Tuesday)
University of Hull
(September 2021 Intake, 1-year degree programme)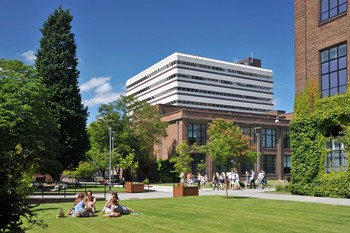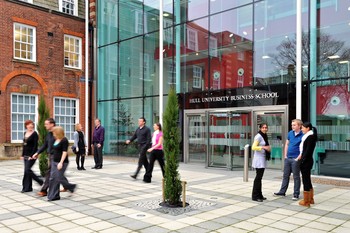 Programme Highlights
Our degrees build a strong understanding of the complexities of the global business environment to help you develop into a responsible, resourceful business leader.
Marketing at the University of Hull is ranked as the 27th in the UK in 2020;
Only 3 modules have final exam; 6 modules are assessed by assignments only;
Hull was awarded sliver for teaching excellence in 2018 in the UK;
Named in the top 50 UK institutions for research power by the Times Higher Educations;

91% of student from Hull HK Progemmes are in work or further study three months after graduating;

Both programmes were accreditated by HKCAAVQ as QF Level 5. Full-time students are eligible to apply for Government Grants and low interest loans;

Continuing Education Fund (CEF) is eligible to most of the modules;
Face-to-face teaching by both Hull and local lecturers; and
Graduates are highly recognised by employers and graduates reported satisfactory job offers from large organisations and government departments.
Enquiries
Ms Jane Ko
E: jane.ko@hkuspace.hku.hk
T: 2910 7619
These are exempted courses under the Non-local Higher and Professional Education (Regulation) Ordinance. It is a matter of discretion for individual employers to recognise any qualification to which this course may lead.
back